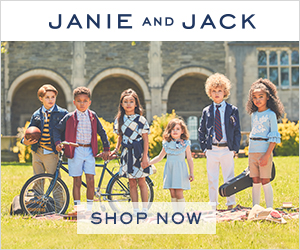 If you like to buy ahead for your kids, you have to check out this Crazy 8 – 2 Day Sale! Today (5/19/15) is the last day to save BIG on kid's apparel, with prices starting at just $2.88!
Here are some of the girl's shirts available for $2.88:
If you don't find anything in the $2.88 section, the entire site is $10.99 and under, so you are sure to find some bargains. I need to take some time tonight to look closer for my own girls.
Shipping is FREE on orders $75+.
Shop Crazy 8 HERE.
Find more great retail deals here. You can also search for online retail coupon codes here!
If you find this information useful, please consider subscribing to my RSS feed or email newsletter. Also, be sure to check out Stretching a Buck on Facebook. Thanks for visiting! Note: This post may contain affiliate links. View my disclosure policy here.