UPDATE: This giveaway has ended. Winners are
#1698 – Lisa Bass East
#5361 Kathy Rankin Bales
#1670 Michelle O Malley
If you are a new visitor to Stretching a Buck, hello! I'm Marcy and I have been blogging here for over 5 years! I share sale and coupon match ups for stores such as Target, Kroger, Giant Eagle, Meijer, CVS, Walgreens and Rite Aid, printable coupons, freebies, giveaways, online deals, Amazon deals and MUCH more! You'll find some of my favorite recipes here, and my best money saving tips here.
To keep up with my updates you can sign up for my email newsletter here, or find me on Facebook, Twitter, Instagram and Pinterest.
Now that you have learned a little about me… let's get this AMAZING give away started and celebrate with gifts for YOU!
Myself and a team of 22 other bloggers have joined together to offer 3 winners a Kindle Fire (valued at $159! each). Yep, we are giving away 3 Kindle Fires and there is a BIG chances you can win one but first you have to enter this BIG Giveaway Blog Hop.
Here is how it works…
Comment on my blog by answering the question – you will get one entry
Once you left a comment, enter as many or all of the entries by following or liking each of the Bloggers on the social media platforms you use – if you DO enter them all, you will get 46 entries in this giveaway for this option
Visit the other bloggers to learn about the sponsors of this BIG Kindle Fire Giveaway and leave a comment to let us know you stopped by
If you counted it all up, you could have 47 chances to win a Kindle Fire, in 3 different drawings. If you don't have enough time to enter all these entries or visit the sponsors right now, be sure to come back before October 1st, midnight EST, when it closes.
Let's meet the Sponsors of this BIG Kindle Fire Giveaway Blog Hop…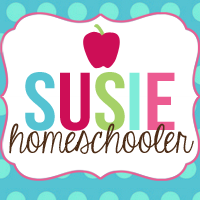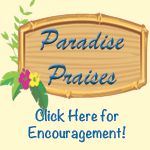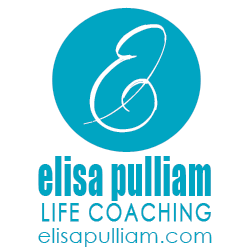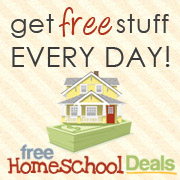 Winners will be notified by their entry email on October 2nd, after they are confirmed as entering correctly. Winners have 48 hours to provide us with your mailing address before another winner is selected.
If you find this information useful, please consider subscribing to my RSS feed or email newsletter. Also, be sure to check out Stretching a Buck on Facebook. Thanks for visiting! Note: This post may contain affiliate links. View my disclosure policy here.